Following is a select representation of Vista's Maker Spaces projects. In all projects, Vista provides design, installation and project management services.  It facilitates equipment and safety training to facility personnel, provides on-going technical support and access to instructional materials and workforce development resources.  To discover more about what services we can offer to you, please contact us at info@vistaast.com.
Moreno Valley College: iMake Mobile Innovation Center
Vista AST LLC partnered with Moreno Valley College (CA) to design and build its iMake Mobile Innovation Center, an RV that provides outreach to K-12 schools by offering students and teachers access to the digital fabrication and design resources such as 3D printers, laser cutters, vinyl printers, virtual reality equipment, coding with Raspberry Pi, Arduino, and more. This Maker Space-on-wheels gives students access to the resources needed to take an idea from concept to finished product, all while promoting a creative environment that equips them for skilled careers in STEM and beyond.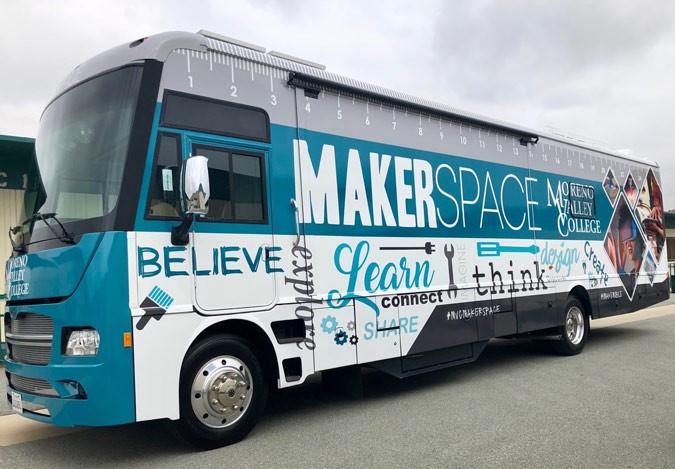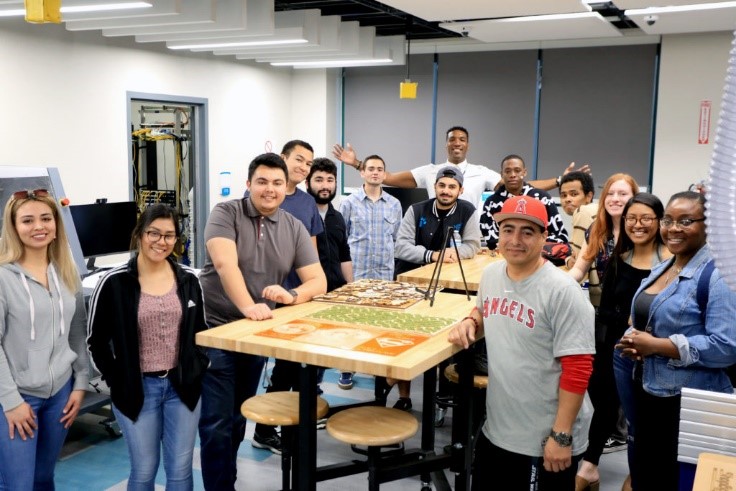 Moreno Valley College: iMake Innovation Center
The iMake Innovation Center is a 4,150 square foot Maker Space offers a full complement of 3D printers, laser cutter/engravers, vinyl printer/cutters, routers and mills along with design software and resources to assist students, faculty, staff and the community members in educational, entrepreneurial and workforce preparation.
Palo Verde College Mobile Makerspace
Vista AST developed a mobile makerspace for Palo Verde college featuring INVENT3D printers as well as a laser cutter and vinyl cutter. Vista AST handled the entire project of hardware acquisition and installation as well as training and support services.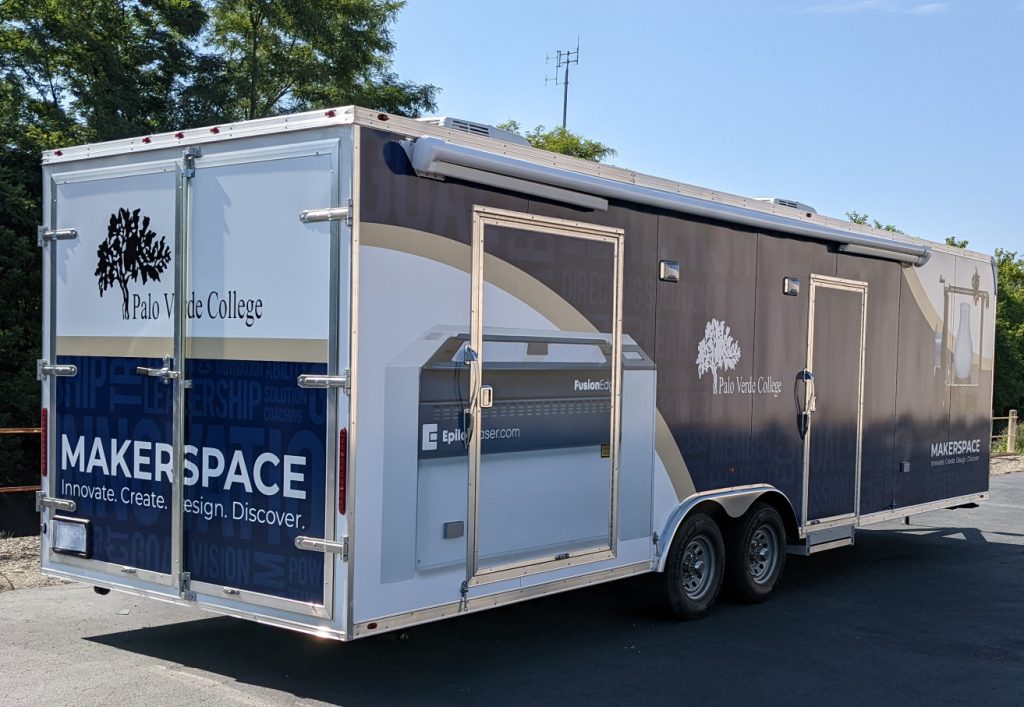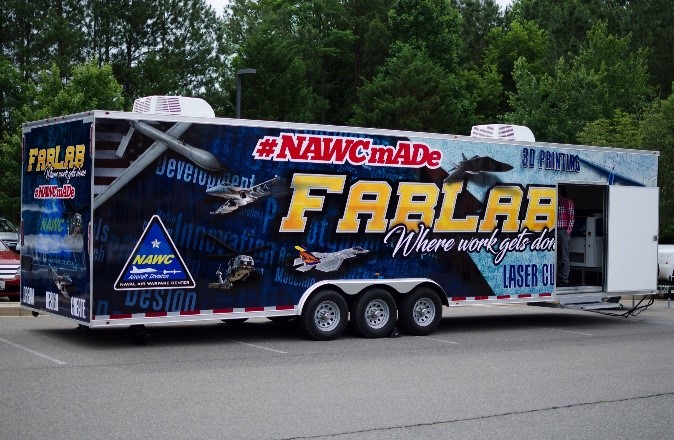 Navy Fab Lab Trailers, multiple locations
Five, 53' foot trailers were designed and constructed by Applied Systems & Technology Transfer, a company in which John Scott, owner and president of Vista AST, is a principal and owner. The contract required conceptual and full design, acquisition and installation of digital fabrication equipment and tools for these mobile Maker Spaces. They were delivered to various facilities throughout the United States.
Tomorrow's Aeronautical Museum, Compton, CA
This unique Innovation Center is built in two ISO containers which are equipped with industry-quality 3D printers, laser cutters, milling machines, and programming stations. Both enrichment and in-school programming trains students to use the technology and give them hands-on, experiential learning projects that develop the 21st century STEM skills most in-demand by industry. Site limitations led to Vista's creative use of the industrial containers to accommodate this learning environment.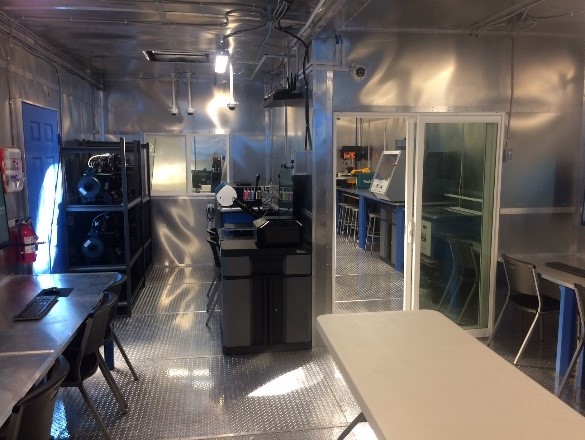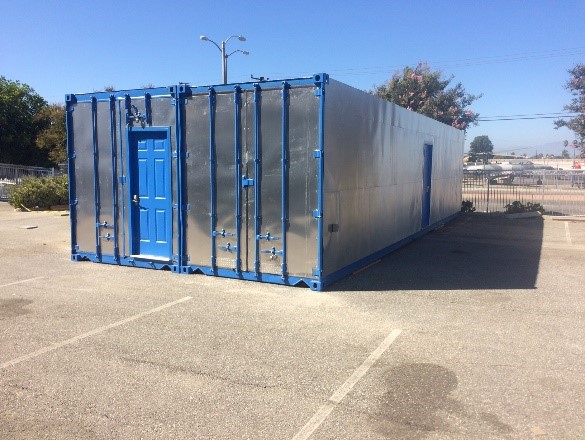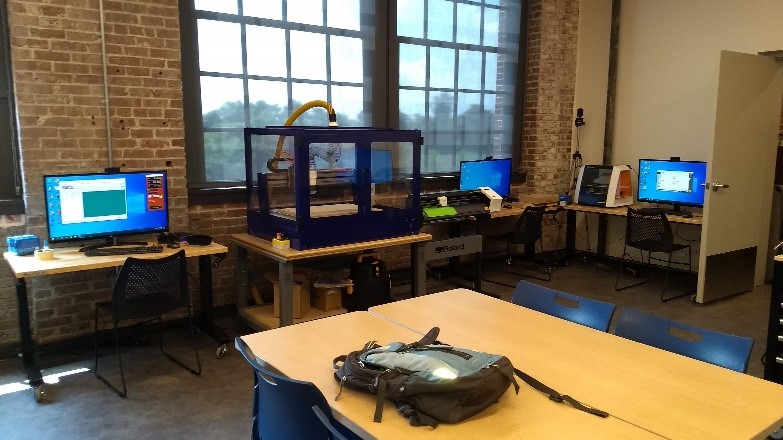 Cristo Rey Philadelphia High School
The Cristo Rey model provides students a unique schedule of four school days and one work day with business partner for the duration of their academic career to improve educational outcomes and prepare for post-secondary success. In 2019, the school moved to a vacant, multistory tricycle factory renovated to a 21st century school which included a state-of-the-art Maker Space with digital fabricating, woodworking and fabric workrooms that Vista creatively designed to integrate seamlessly into this historic facility.