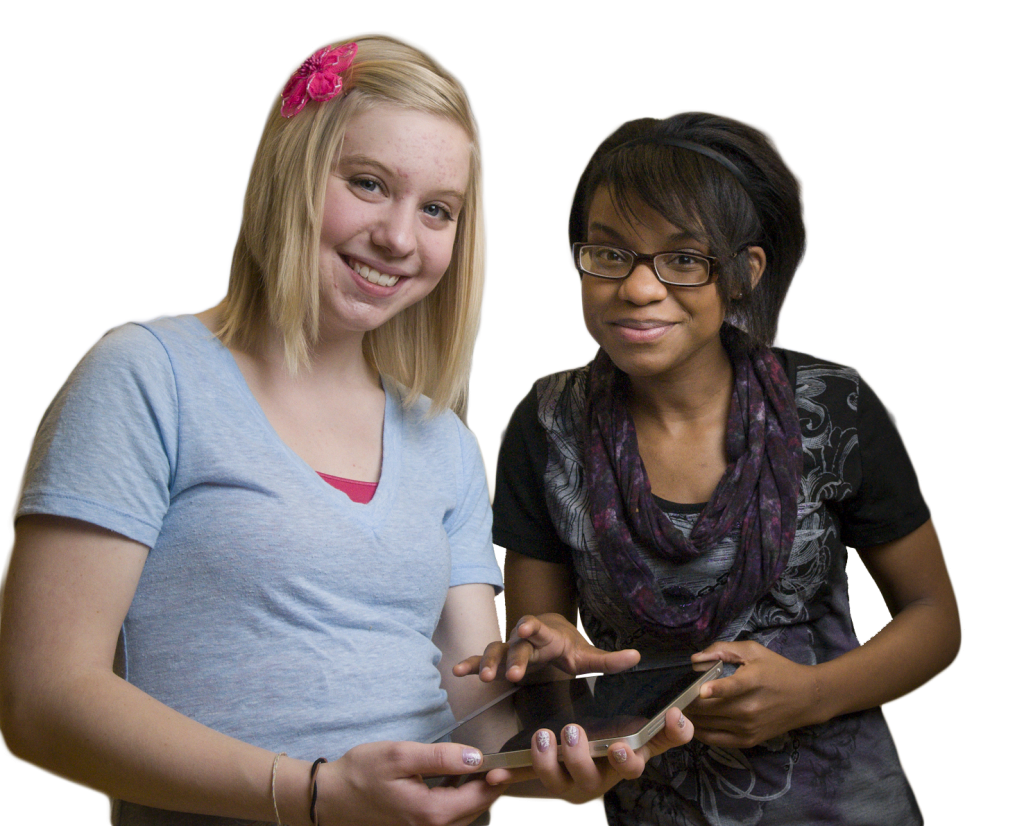 "Rather than study from static textbooks or hard models, students will be able to learn from digital content, design their own creations and make those items. The impact of that learning will be far more meaningful than traditional methods."
– Jack Scott, Founder
Empowering Educators and Students in a World of Digital Learning and Living
Meeting the STEM industry demands of today and tomorrow
Our design-thinking educational offerings appeal to a broad student base, providing students with critical thinking, creativity, innovation, and design skills. With access to cutting-edge rapid prototyping and digital fabrication equipment, such as 3D printers, students collaborate, communicate, and create virtual prototypes and real-life models.
Aligns to State and National Standards
Our curriculum aligns to Common Core State Standards, ISTE standards and relevant state academic standards.